This is a sampling of our portfolio. Click on the thumbnail image to visit the actual web site.
AssetPreserver.com

Be your own financial advisor website.
Quest Diagnostics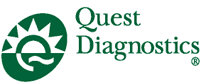 One of the top medical laboratories in the U.S.
The Duct Man of Nevada

Local duct cleaning and dryer vent cleaning business in Las Vegas and Henderson, Nevada.
Business went from zero to weekly work in a matter of a few months.
Allen Fawcett Entertainment

Since maintenance and future development transferred to Smartlab Software, keyword rankings jumped to the upper 10 in top search engines. Some keywords rank #1.
Glassworx NW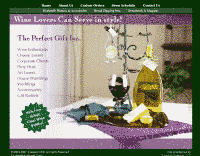 Beautiful flat wine bottle serving platters, cheese trays, ornaments, and magnets all made from recycled flattened bottles.
Sterling Wine Online

We have more than doubled traffic on sterlingwineonline.com. They also rank in the top 10 of many of their keywords. Business is doing very well.
LinkyLoveArmy
Created a session-based login, registration, and management system using PHP and MySQL. The old method used a flat database system with no login or registration available.
Sakson & Taylor

Home and Home Office Security | mysecurepc.com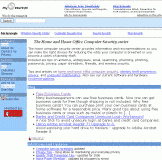 Valuable information on home and home office computer security. Ranks well in most pertinent keywords.